Jorge Calvo
Position:
Deputy Dean, GLOBIS University
Discipline:
Marketing and Strategy
Technovate
Courses:
Operation Strategy
Technovate for Future Enterprise
Research Project
Robotics and AI Business Innovation
Moonshot Transformation
Education:
PhD Management and Business Administration, Abat Oliba CEU Barcelona University
MS Advanced Studies Economics & Business, Faculty of Economics & Business Sciences, Abat Oliba CEU Barcelona University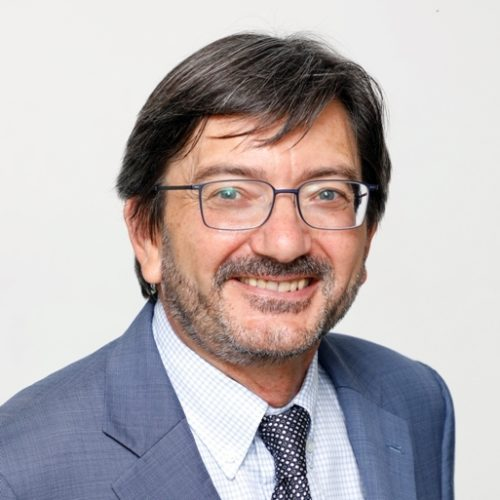 Biography:
Dr. Calvo is an independent strategic advisor and professor with over thirty years of corporate experience as former Executive Officer at Roland DG Corporation Japan, President at Global SCM Division HQ, and President & CEO in EMEA. His experience spans the fields of global operations management, global supply chain management, organizational change development, and business strategy development within the digital manufacturing industry.
Beyond this, Dr. Calvo has been a visiting professor at ESADE Business School in Barcelona, a professor of global supply chain management at OBS Business School at Barcelona University, and a board director and member of the Japan Operations Management & Strategy Association. He is also a member of the Council of Supply Chain Professionals, Institute for Supply Chain Management at the Academy of Management. He is a keynote speaker on strategy, change, and leadership.